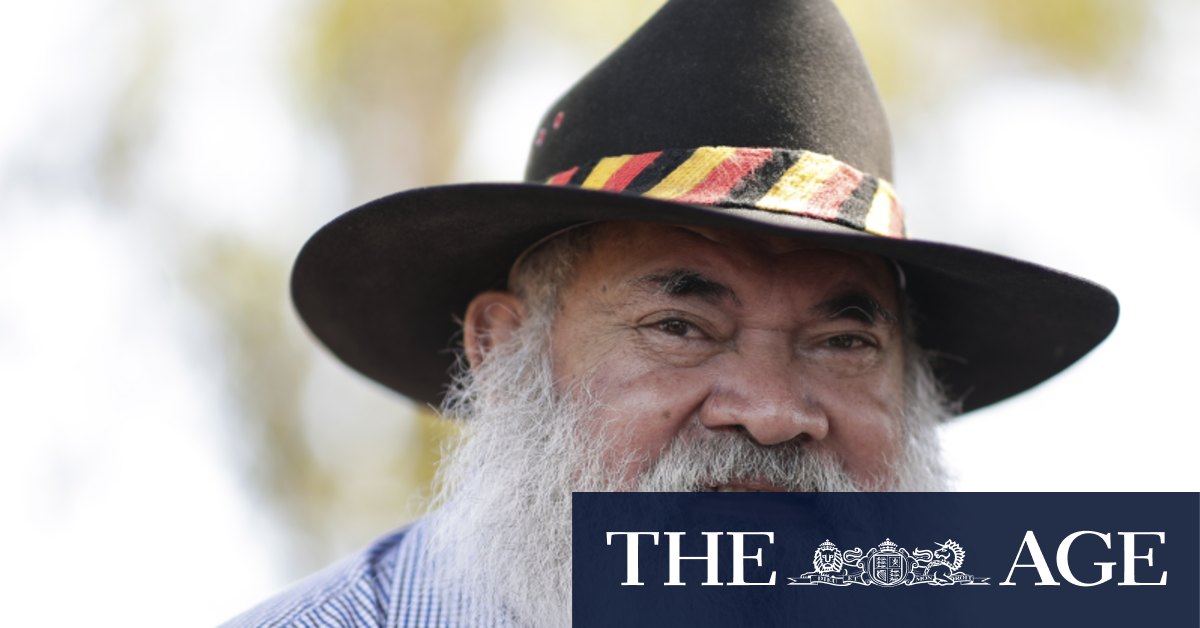 "It's time now that serious penalties, I would think, are incurred for this kind of behaviour by clubs and by individuals. The softly-softly approach is not working, and if the sorts of racist and derogatory ways of dealing with First Nations players is part of a club's modus operandi, then it should not be tolerated."
In a letter to members, Reeves said the explosive claims made against former coach Alastair Clarkson and football-department chief Chris Fagan had left the club "profoundly heartbroken".
"Around two weeks ago we received the results of that work. And as you can now see, some of those stories are disturbing. We are profoundly heartbroken that there are people who feel like this about their experience at our club," Reeves said.
"Upon receipt of that report, we immediately engaged AFL Integrity – both because it was a recommendation, and because it was the most appropriate next step. From here, those named in the reports would be interviewed and be given the opportunity to respond and tell their story.
"That leads us to where we are today where there were media reports with some of our former players and their families telling their stories publicly. The club will continue to offer support to those who have participated in this process, and their wellbeing remains our priority. We want to assure you that will continue to be the case.
"Some may ask why we are not releasing the actual report, and it is a good question. Many of the people who participated in the report did so on the basis that it would be confidential. We won't breach that trust. The report also found the current environment is culturally safe. But this is something we should focus our attention on and strive for ongoing improvement. My commitment is that we will continue to do that.
"As you may have now seen, the AFL is commencing a process to investigate the matters fully. We are completely supportive of this and will cooperate. We know that the past few days have been challenging, but we must use this as an opportunity to improve our club and make it the best it can possibly be."
Clarkson, due to begin as North Melbourne coach on November 1, and Fagan, the Brisbane Lions coach, have taken a leave of absence. Both have denied the claims and have declared they look forward to giving their side of the story. They have also engaged legal counsel.
Four of the families involved in making the claims have engaged legal firm Arnold Bloch Leibler to act on their behalf. The AFL is still finalising who will sit on the independent panel, with industry sources saying there was a strong need for Indigenous representation.
A former Hawks assistant coach gave evidence to the club's cultural review that sources said supported parts of the Indigenous players' testimony about their alleged mistreatment. The Age cannot confirm which particular incidents were endorsed, and is not suggesting the assistant coach's involvement proves any of the allegations.
WA Aboriginal Affairs minister Tony Buti said all AFL clubs needed to have Aboriginal representation at the board level.
"If you look at the participation rates of Aboriginal players in the AFL it far exceeds the number of Aboriginal people in our population; therefore, one would think that to have Aboriginal representation on the board is very, very important," he said.
Buti echoed calls for all clubs to conduct reviews into the treatment of Aboriginal people in AFL clubs and praised the Fremantle Dockers for their willingness to participate in a code-wide inquiry.
"I think it would be a great idea if all clubs in the AFL did their own internal review, but there may need to be also an external review," he said.
Original Article: Click Here