The state government is preparing to compulsorily acquire farmland opposite the Twelve Apostles to make way for a $108 million tourism development that will include a new visitor centre, car park and walking trails.
The owner of the Princetown property is using the site as the base for a helicopter tours business and grazing sheep, but was recently informed by the state government of its plans to acquire the site.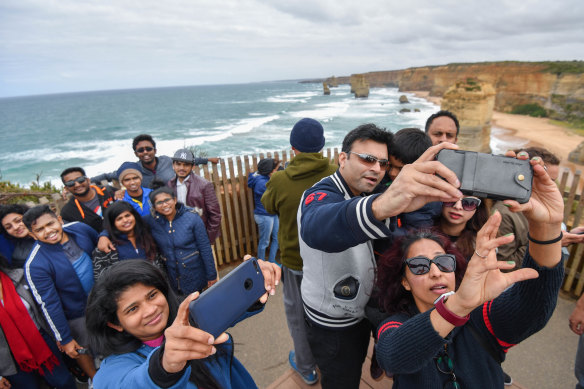 The government refused to disclose how much it intends to spend on buying the 32-hectare property.
The Nesseler family has owned the land since the 1990s and owner Richard Nesseler had plans for a private tourism development on the land.
Nesseler declined to comment on the compulsory acquisition.
The government's plans for the tourism redevelopment includes a new "Twelve Apostles visitor experience centre", but the project will also include a temporary events space, landscaping and gardens, visitor shuttle and new access roads.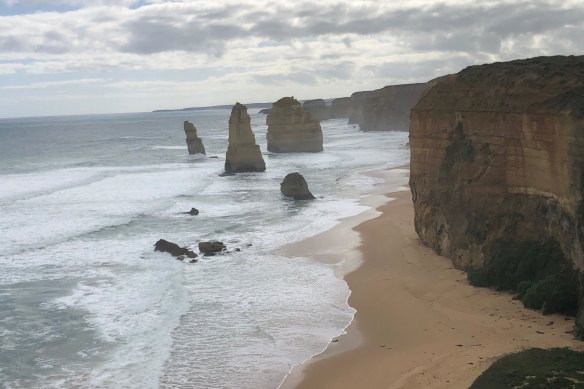 Liberal MP Richard Riordan, whose electorate takes in the land, took aim at the compulsory acquisition in a speech to the Victorian parliament, arguing the state's west was desperate for investment.
"We are neglected in our healthcare. Our roads are universally considered the worst roads in the state of Victoria," he said.
Original Article: Click Here