ASX-listed miner Oz Minerals has given the green light to a $1.7 billion copper and nickel project in WA, in a move that may entice mining giant BHP to lift its $8.4 billion takeover offer for the company.
The Adelaide-based miner on Friday said it plans to start production at the remote WA desert site near the NT and SA borders in late 2025 when it predicts the nickel market, which has been buoyed by demand for electric vehicle batteries, will enter a sustained period of undersupply.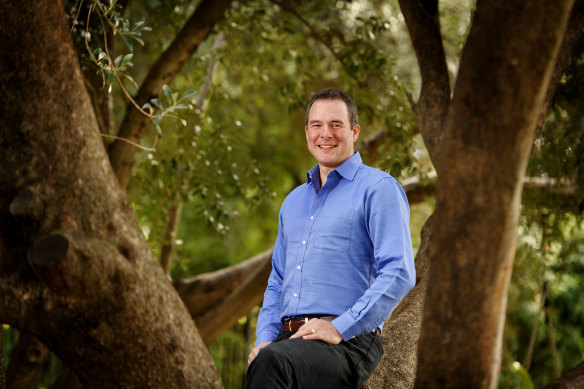 Oz Minerals chief executive Andrew Cole said the decision to approve the West Musgrave project unlocked one of the largest undeveloped nickel projects in the world and production costs were expected to be in the bottom quartile for both nickel and copper.
"No other metals will have the same intensity of use as the world shifts to cleaner energy and electrification, electric vehicles, wind farms and solar panels," Coles said.
BHP, which has been looking to boost its exposure to 'future facing' minerals used in electric cars and clean energy technologies including copper and nickel, lobbed a $25-a-share takeover for Oz Minerals last month, but the company's board dismissed the offer as "opportunistic".
Speculation has been growing that BHP would wait for the West Musgrave final investment decision before making a second move at Oz. BHP declined to comment when asked if it would reconsider its August offer in light of the additional information and certainly about West Mulgrave.
Oz said the construction cost of $1.7 billion excludes power generation, the truck fleet and worker's accommodation that will be provided by third parties.
The cost to build West Musgrave has risen $600 million since late 2020 but the updated design has a 12 per cent higher ore processing capacity of 13.5 million tonnes a year and substantially higher nickel and copper production in the first five years.
Original Article: Click Here